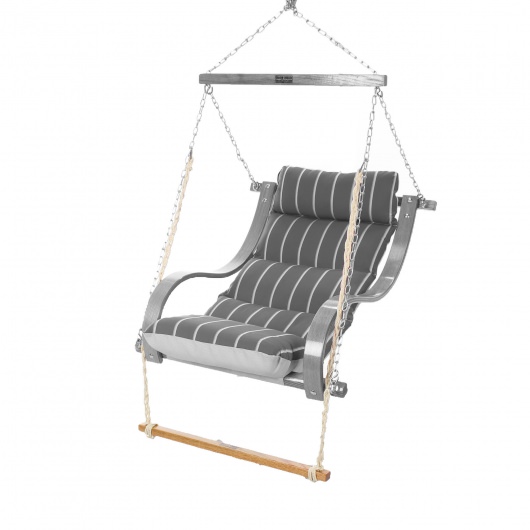 Features
Easily adjustable
Rope braids attach to swing chains with S-hooks
Available in DuraCord® Technology or Polyester rope
Rope braids attach to swing chains with S-hooks
Fits ONLY Single Durawood® Technology or Oak Swings and the Single Cushioned Swing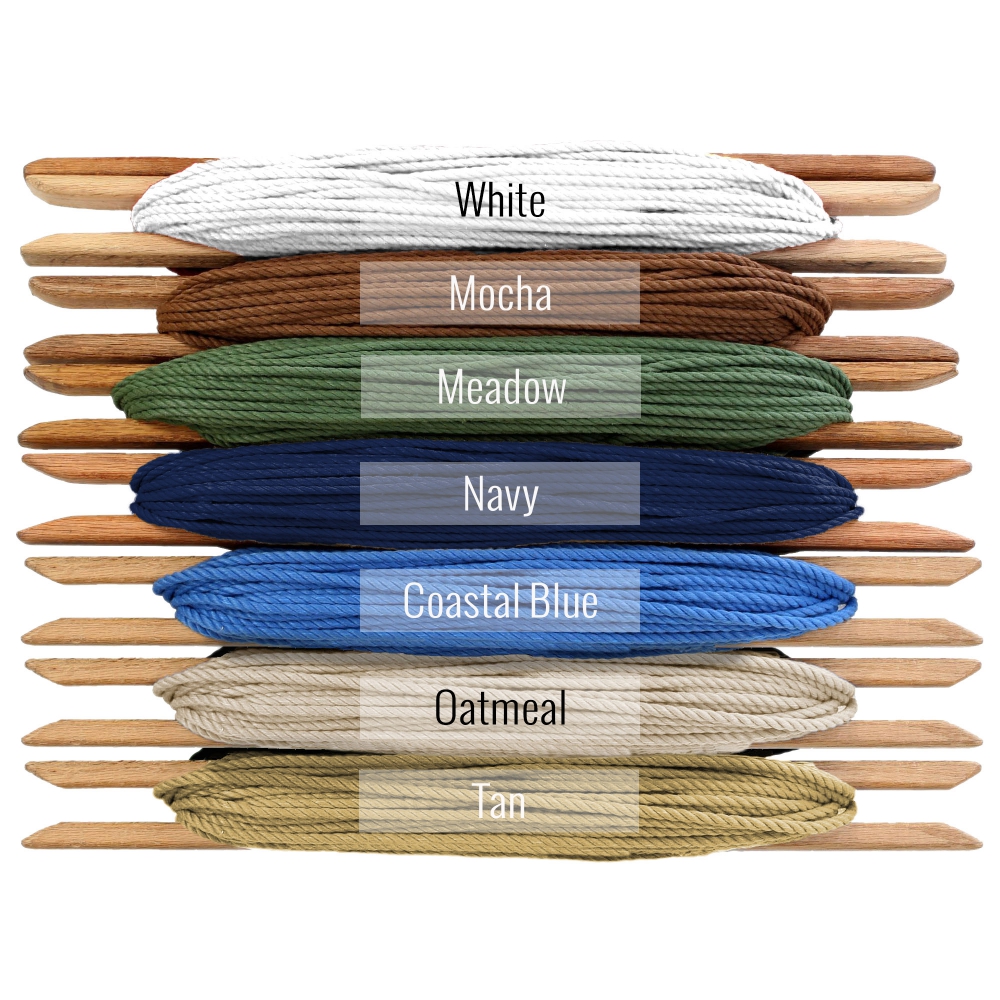 Additional Specifications
| | |
| --- | --- |
| Warranty | 1 year |
| Brand | Essentials by DFO |
| Shipping | USA Only |
| Quick Ship | Yes |
| Color | DuraCord® Technology rope is available in Oatmeal, Garnet, Meadow, Mocha, Tan, and Coastal Blue. Polyester rope is ONLY available in Bright White. |
| Country of Origin | USA |
| Material | Soft-Spun Polyester or DuraCord® Technology, 3-ply Rope |
| Length | Adjustable |
| Width | 30 inches |
| Accommodates | Oak or Durawood® Technology Single Swings and Single Cushion Swings |
[gdgallery_gallery id_gallery="70″]
Description
You're winding down in your lovely Nags Head swing after a long, hard day on your feet and your dogs are sure barking! Throw those tired tootsies a bone with an added footrest!
At 30 inches long, our Small Footrest is designed to go with our Bent Oak Single Swing, Single Curved Arm Canvas Swing, Hanging Hammock Chair, or Durawood® Technology Single Swing.
The wood is classic Southern white oak that's been repeatedly hand-dipped in marine-grade spar varnish.
Two rope braids attach our Small Footrest to swing chains via zinc-plated-steel S-hooks.
Each footrest comes available with your choice of two synthetic-rope styles, Soft-spun Polyester or DuraCord® Technology; both are made for prolonged weather exposure, and are resistant to rot, mold and mildew, yet with a softness to rival cotton. DuraCord® Technology has the added distinction of being incredibly abrasion-, stain- and fade-resistant in fact, there's no more colorfast rope on the market today.
Our soft-spun polyester rope is bright-white while our DuraCord® Technology rope comes in 8 handsome hues: Oatmeal, Tan, Garnet, Mocha, Meadow, Coastal Blue and Navy Blue.