Durawood Deep Seating
Our Deep Seating furniture line is sophisticated, yet simple. Our seating designs have configuration flexibility giving designers and property managers the ability to effectively create products to meet their specific needs. Durawood Deep seating is perfect for almost any environment, cabana, firepit side, poolside and lobby. We integrate the use of Sunbrella fabrics in the cushion manufacturing to complement our aesthetically pleasing, most durable furniture on the market.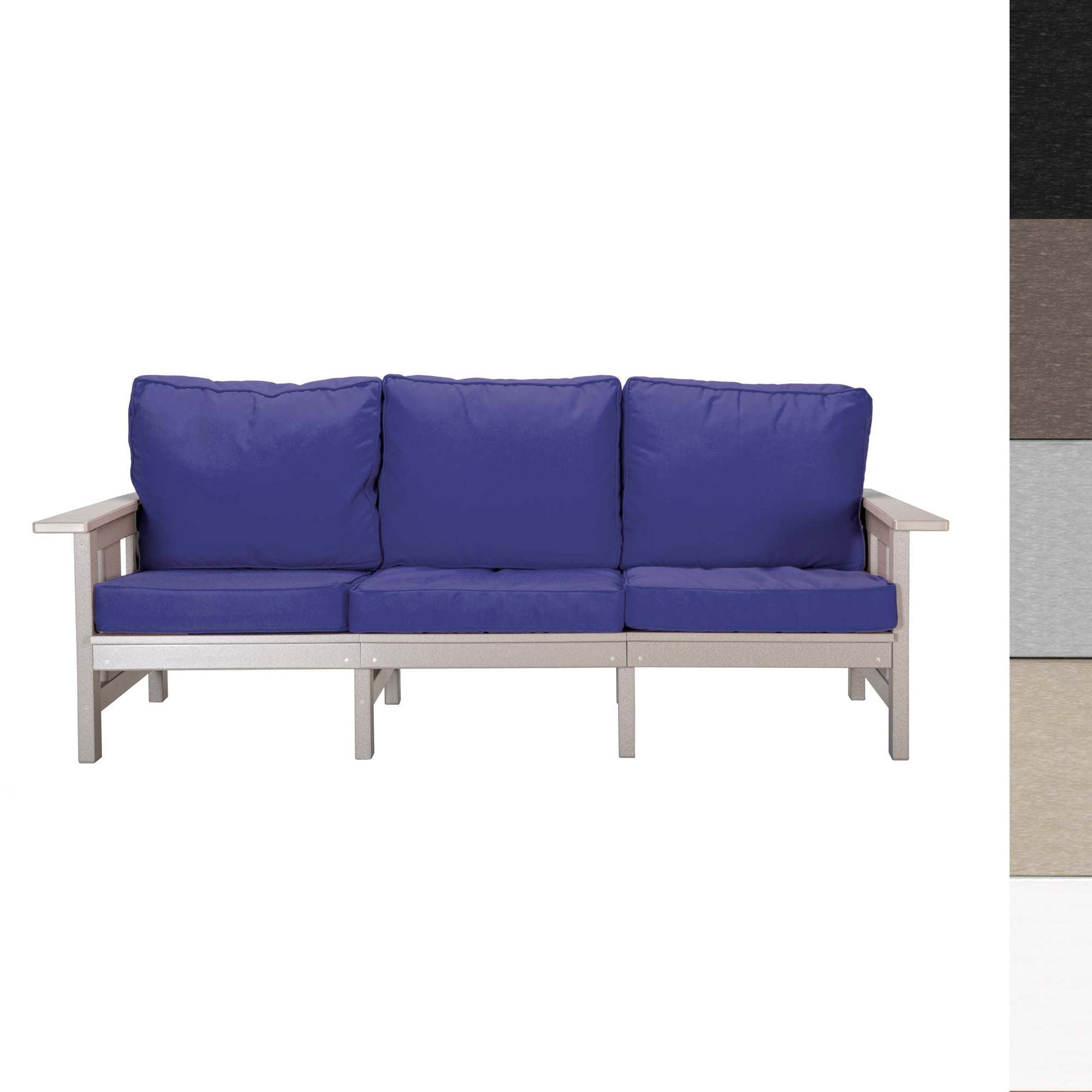 As with all of our Durawood based structures, Our deep seating sofa and loveseat exhibit excellent sunlight resistance, smooth surfaces for comfort and no assembly hardware exposed to the surfaces where skin can touch.
Have a Question? Need more info?
We are happy to assist you in whatever way we can.