Cumaru Deluxe Folding Rocker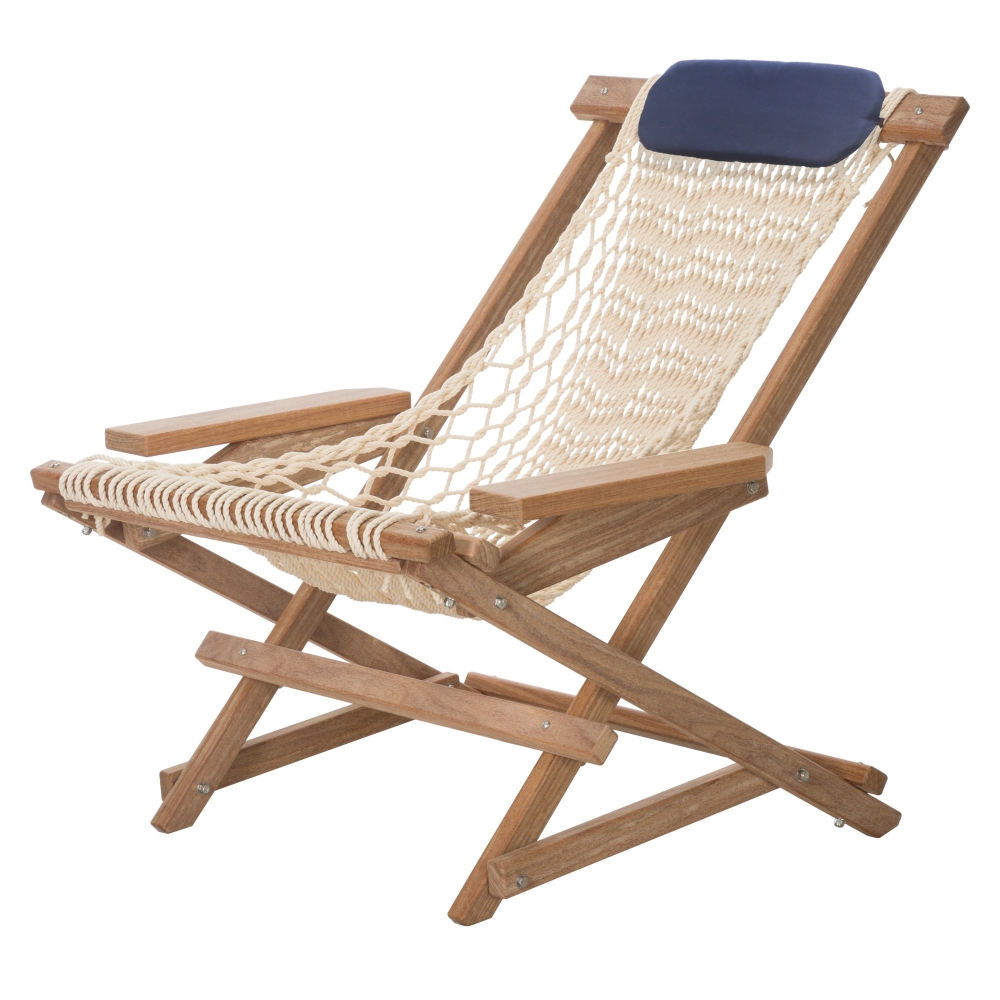 Features
Stainless-steel hardware
Sunbrella Furniture Pillow Included, choice of 9 colors
DuraCord® Technology rope, choice of 6 colors
Unique rocker design
Soft-spun polyester available in bright-white
Engineered so that no hardware's exposed where the skin contacts the furniture.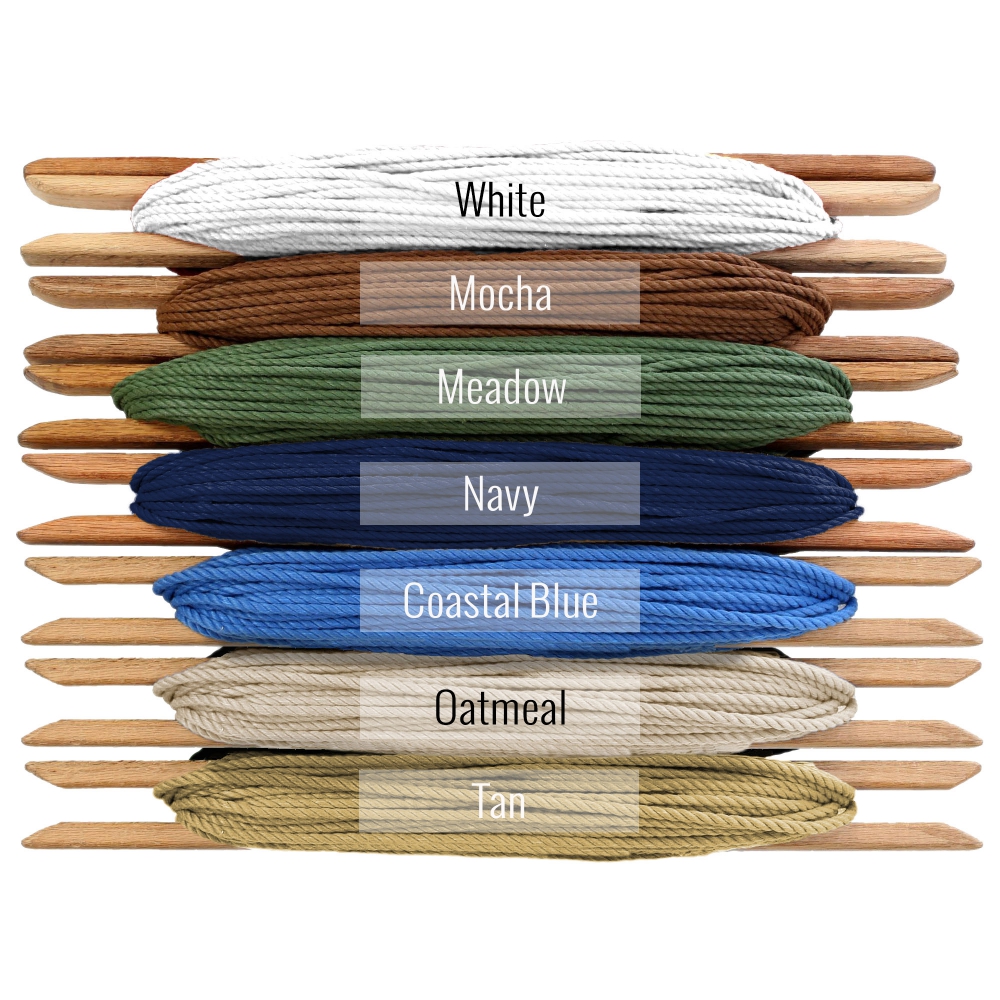 Additional Specifications
Brand
Nags Head Hammocks
Quick Ship
Yes
Frame Material
Cumaru Wood
Country of Origin
USA
Frame Color
Brown
Material
Soft-Spun Polyester or DuraCord® Technology, 3-ply rope
Length
26 in.
Width
28 in.
Height
32 in.
Hardware
Stainless-Steel
Includes
1 Deluxe Cumaru Folding Rocker and 1 Sunbrella Furniture Pillow
Weight Capacity
250 lbs.
Care
Rope : Clorox-type wipes or a soft bristle brush with a mild cleanser are ideal for this product.

Cumaru : Condition wood with Sunwax to prevent from aging to a silver gray color.

Assembly Required
None – Comes Fully Assemble
Engineered so that no hardware's exposed where the skin contacts the furniture.
[gdgallery_gallery id_gallery="16″]
Description
A top seller that only takes a few seconds relaxing in it to tell you why. This unconventional rocker is all about the roll and gives you the Original rope-seated glide! There are no curved runners to this OBX classic; the rise-back, fall-forward motion to our Deluxe Folding Rocker is all lever-action and gravity.
The best things in life are usually that simple — and you're simply going to love this much-copied classic.
Our Deluxe Cumaru Folding Rocker's hand-woven seating is available in your choice of two synthetic-rope styles, Soft-Spun Polyester or DuraCord® Technology both made for prolonged weather exposure and resistant to rot, mold and mildew, yet with a softness that rivals cotton. DuraCord® Technology also has the added distinction of being incredibly resistant to abrasion, staining and fading — in fact, there's no more colorfast rope on the market today.
Our Soft-Spun Polyester rope is bright-white; we offer our DuraCord® Technology rope in 6 other handsome hues: Oatmeal, Tan, Mocha, Meadow, Coastal Blue and Navy Blue.
Available in your choice of 9 colors, the
Furniture Pillow included with our Deluxe Cumaru Folding Rocker are made with cottony-soft Sunbrella® fabric and an all-weather foam center. Sunbrella® the most established, best known fabric on the market, is not only resistant to rot, mold mildew and staining but is also tremendously colorfast.
The wood frame to this runnerless rocker is a toasted almond-brown Brazilian Teak Cumaru that's been sanded to a soft finish. Hardware is stainless-steel, for superior rust protection.
Despite the advanced weatherability of a Nags Head Hammocks product, we do always recommend storing it in an enclosed dry place away from harsh chemicals and foraging wildlife during prolonged bad weather and periods when it's going unused, to ensure its longest possible life.
No Assembly Required!